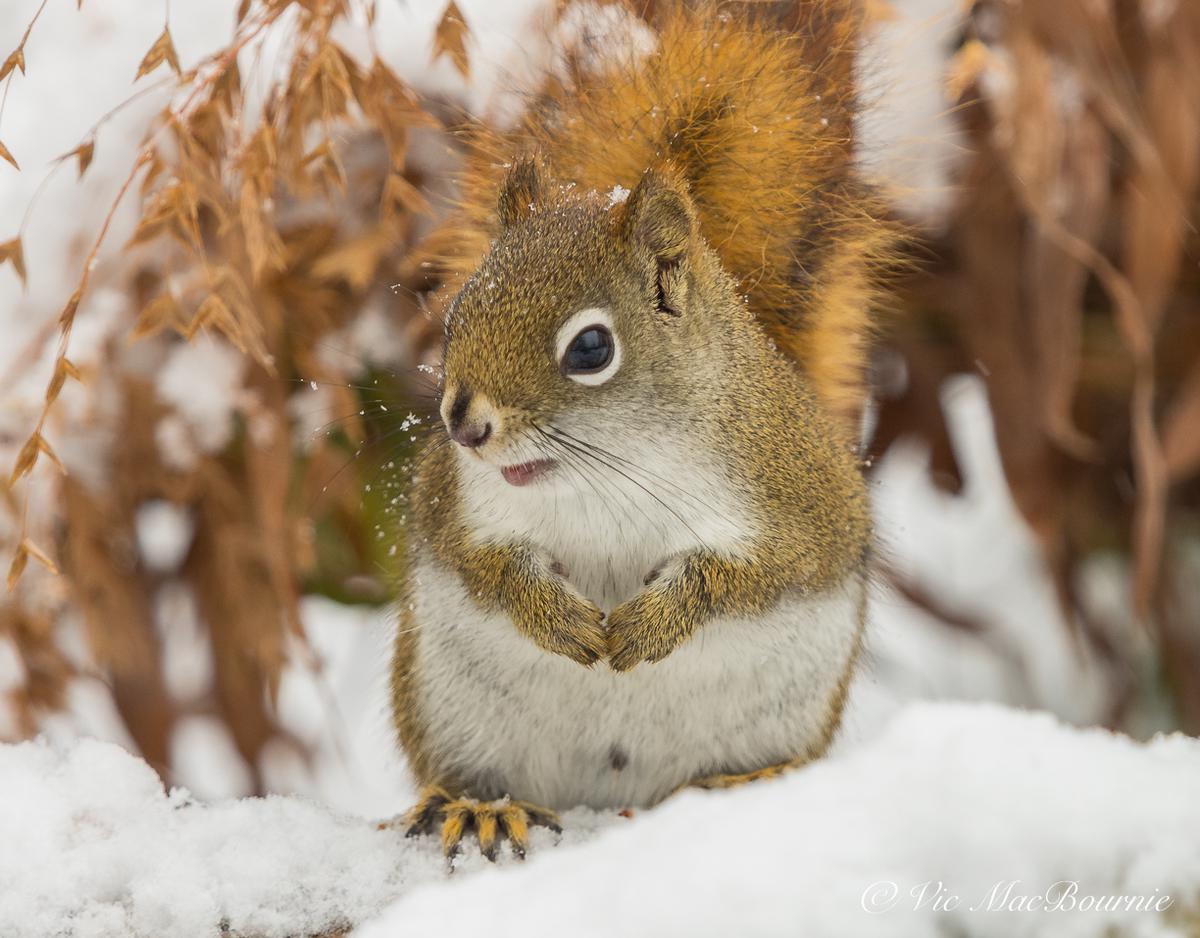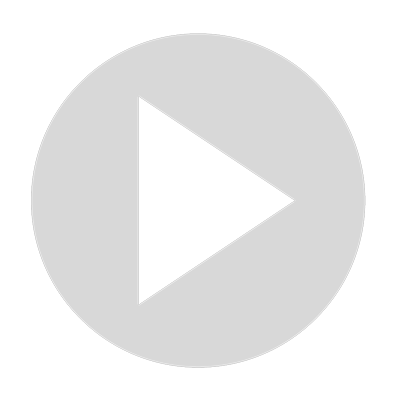 Pentax F* 300mm f4.5 ED IF: My favourite wildlife lens
 This is a review of the Pentax F*300mmF4.5 – my favourite lens to capture 
memorable backyard wildlife and bird images . I have owned this 
35-year-old, compact 300mm lens for almost 30 years and can attest to its 
solid build, excellent glass and a beautiful bokeh that results in 
exceptional images. Similar 300mm lenses are available from Canon, Sony, 
Nikon and Fuji so be sure to check them out.
Show More
Show Less